Ohh! La La! Chérie!
It's exciting, it's thrilling! International Burlesque & Variety show at Plaza Zurich! Art direction by Emma Mylan

BURLESQUE EXTRAVAGANZA
Misty Lotus Production in Lausanne

SWEETEASE
Fine burlesque at Moulin Rouge Geneva. Produced by Silly Thanh
CABARET LUNE NOIRE
Burlesque show, Bern. Art Direction Marco Felix.

SHOWGIRLS EVENTS
Swiss Elite dance troupe, cabaret artists and burlesque performers for corporate and private events. Based in Geneva.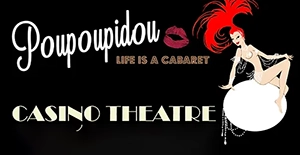 POUPOUPIDOU REVUE
Burlesque revue in Geneva. Art direction and production by Cheeky Kelly
BAVARIAN BURLESQUE FESTIVAL
In Münich, organised by Aphrodite Devine, Bettie Berlin, ChiChi Bouvet, Diva Desaster, Melody d'Amour.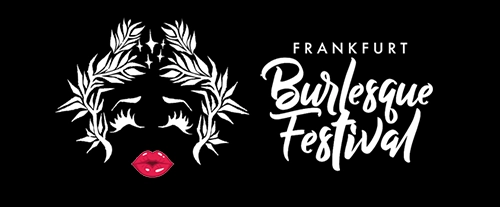 FRANKFURT BURLESQUE FESTIVAL
Organised by Tara D'Arson & Sheila Wolf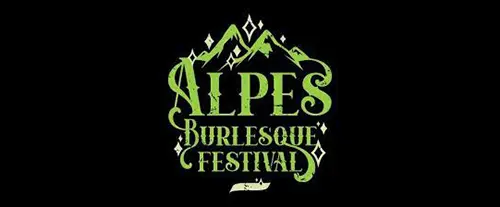 ALPES BURLESQUE FESTIVAL
Grenoble, Organised by Chérie Chérie Burlesque
L'EPOQUE CABARET
Immersive and ephemeral cabaret in Lausanne. Art direction by  Misty Lotus