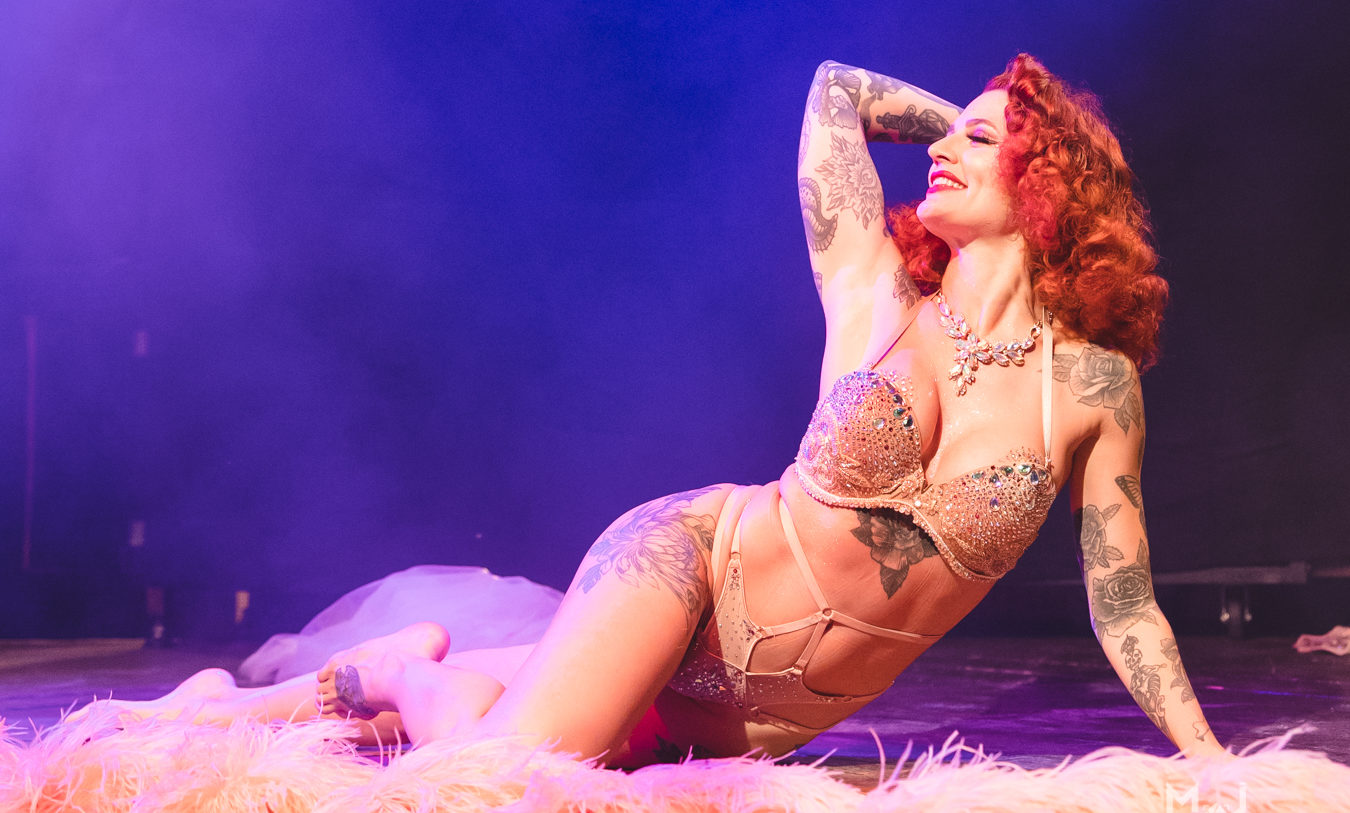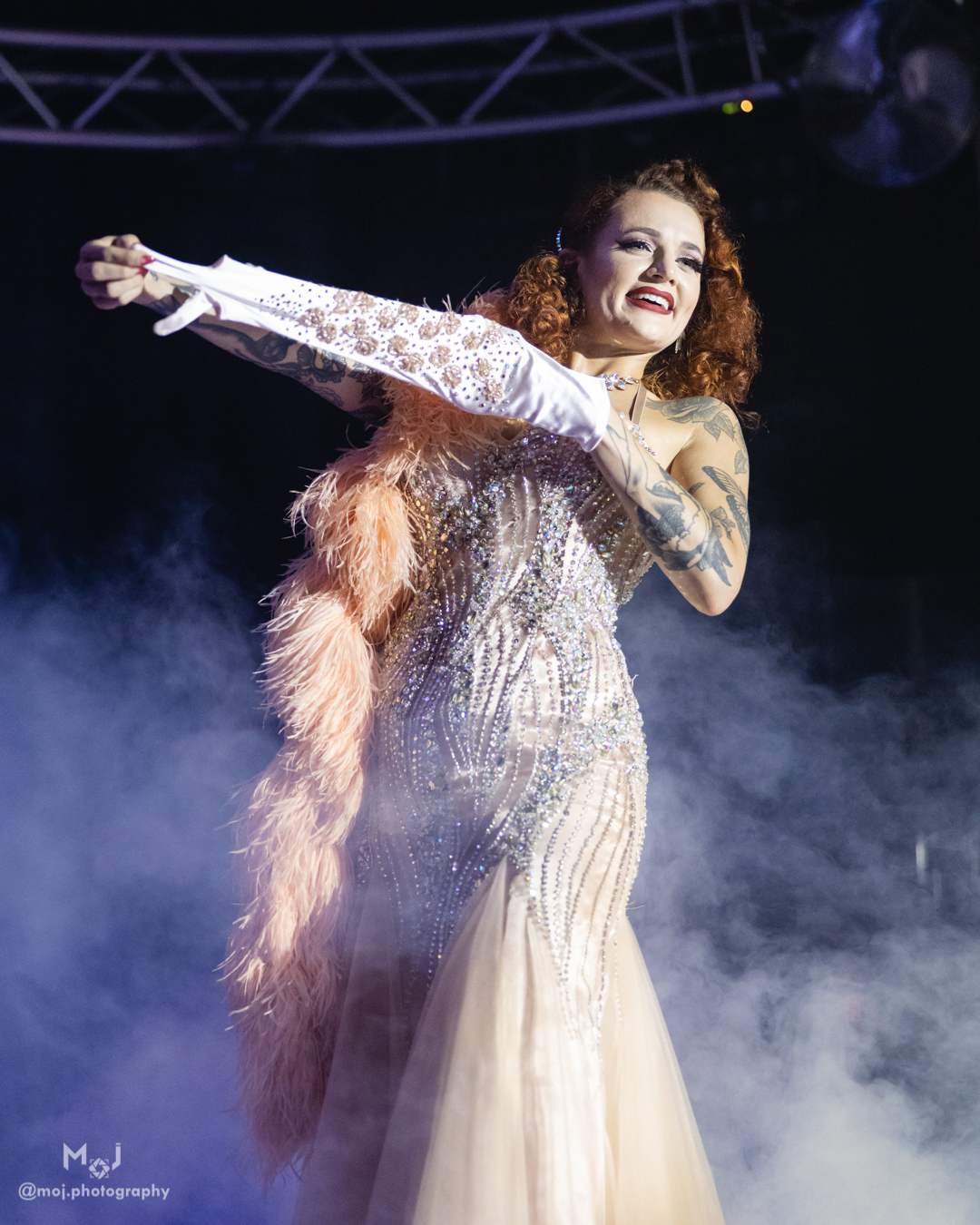 PEACHY
Like Dita Famously said: « You can be the ripest, juciest peach in the world, and there's still going to be somebody who hates peaches ». Classic burlesque act with feather boa. Click here to see the video.
5min06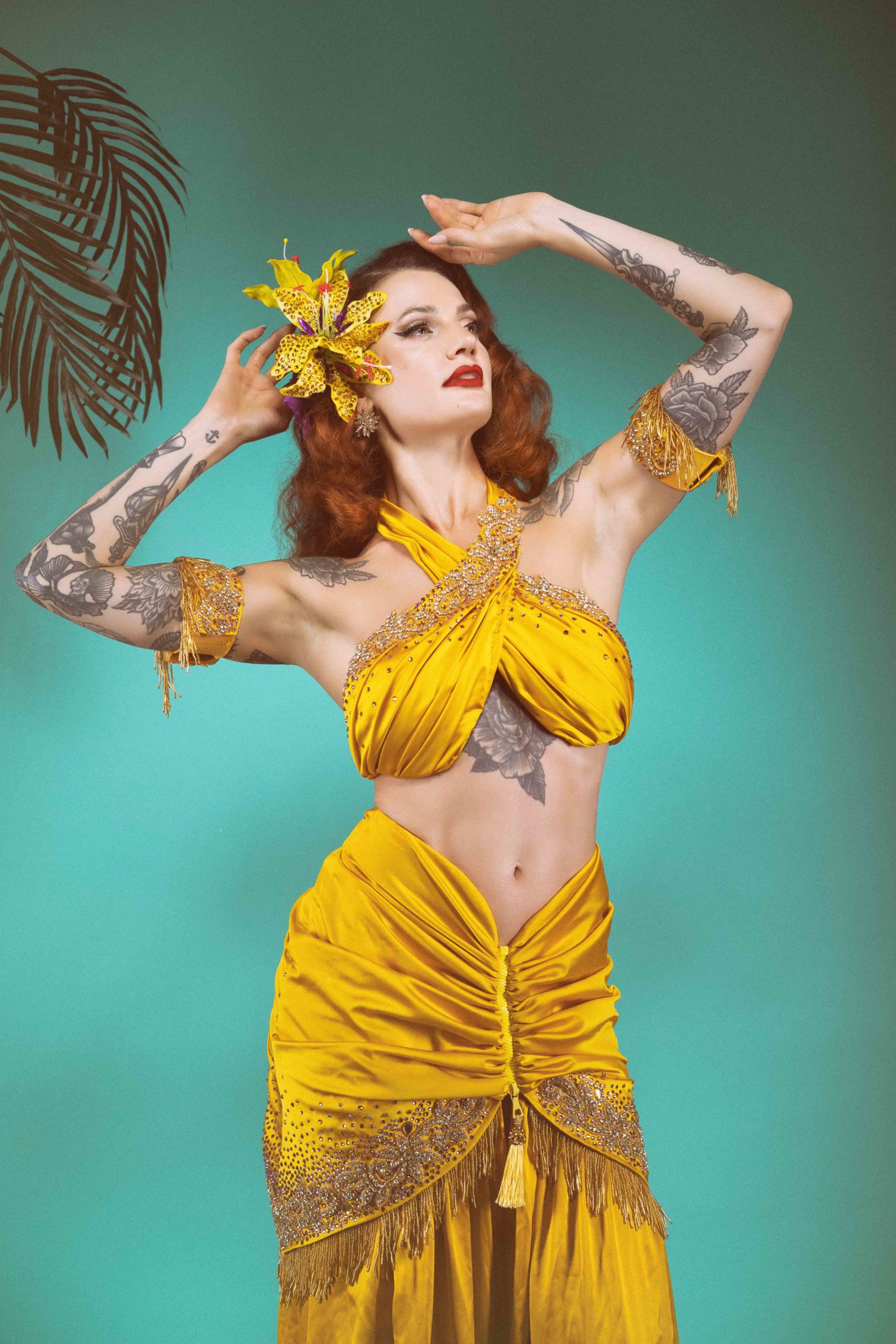 PARADISE
Let's travel to the pacific, on a beautiful secret island. Join Bettie playing with the sun, wind and waves in her hidden paradise. Dancing like a beach godess with veils in this sensual act.
4min16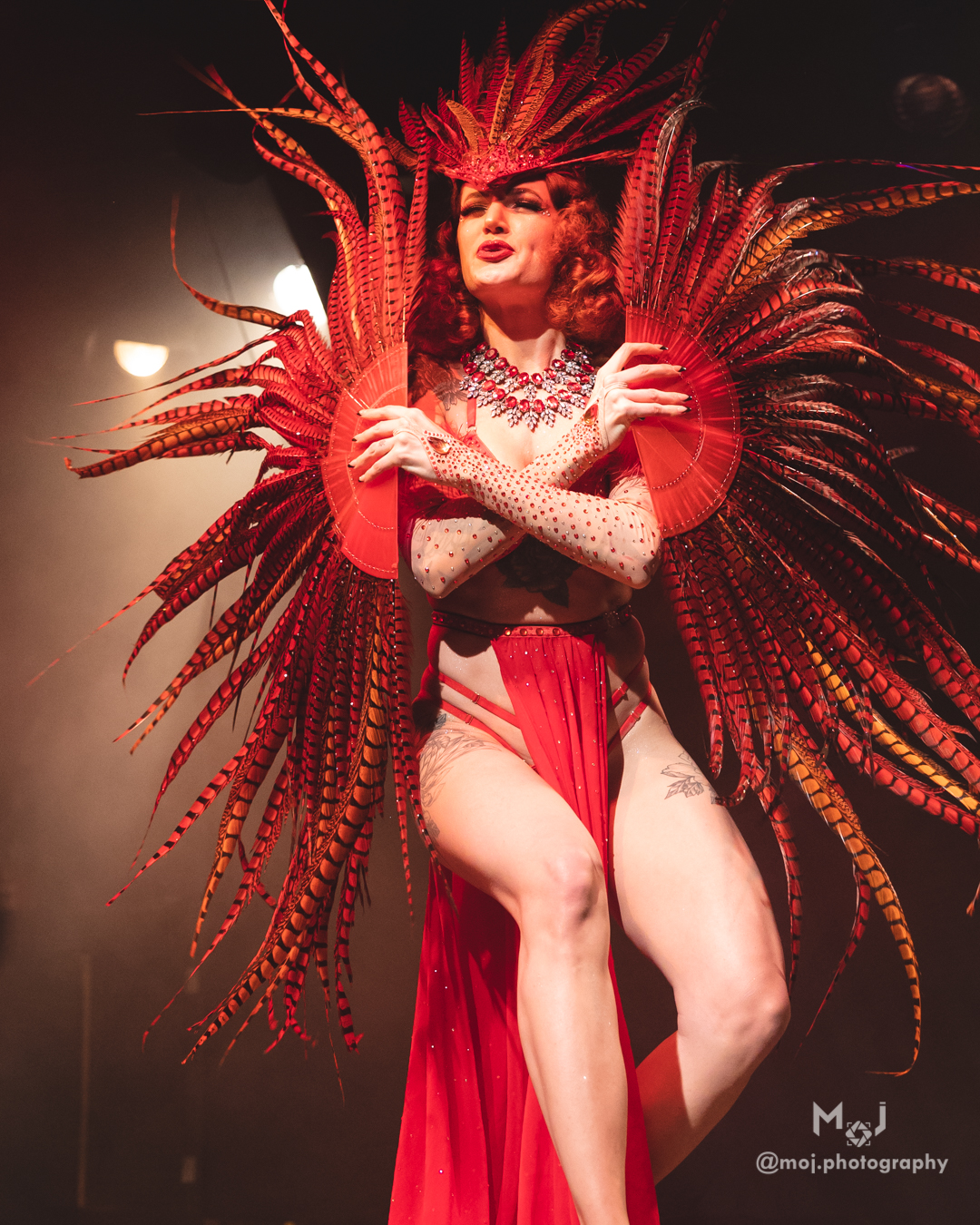 THE RED WITCH
Let yourself be enchanted by this ritual dance of the red witch. This spell will not leave you indifferent. A burning hot and sensual burlesque act inspired by the 60's bump and grind dancer. Click here to see the video.
6min30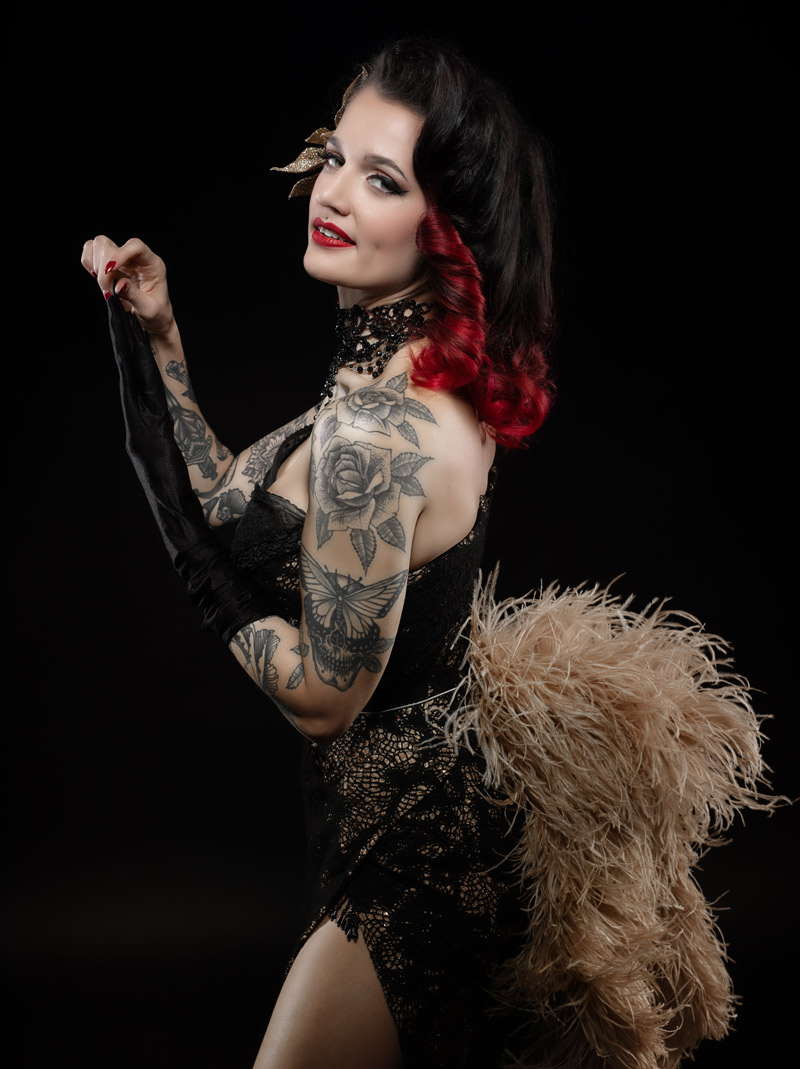 NASTY BOY
If you've been a bad bad boy you have to see this classical burlesque act. Click  here to see the video.
4min45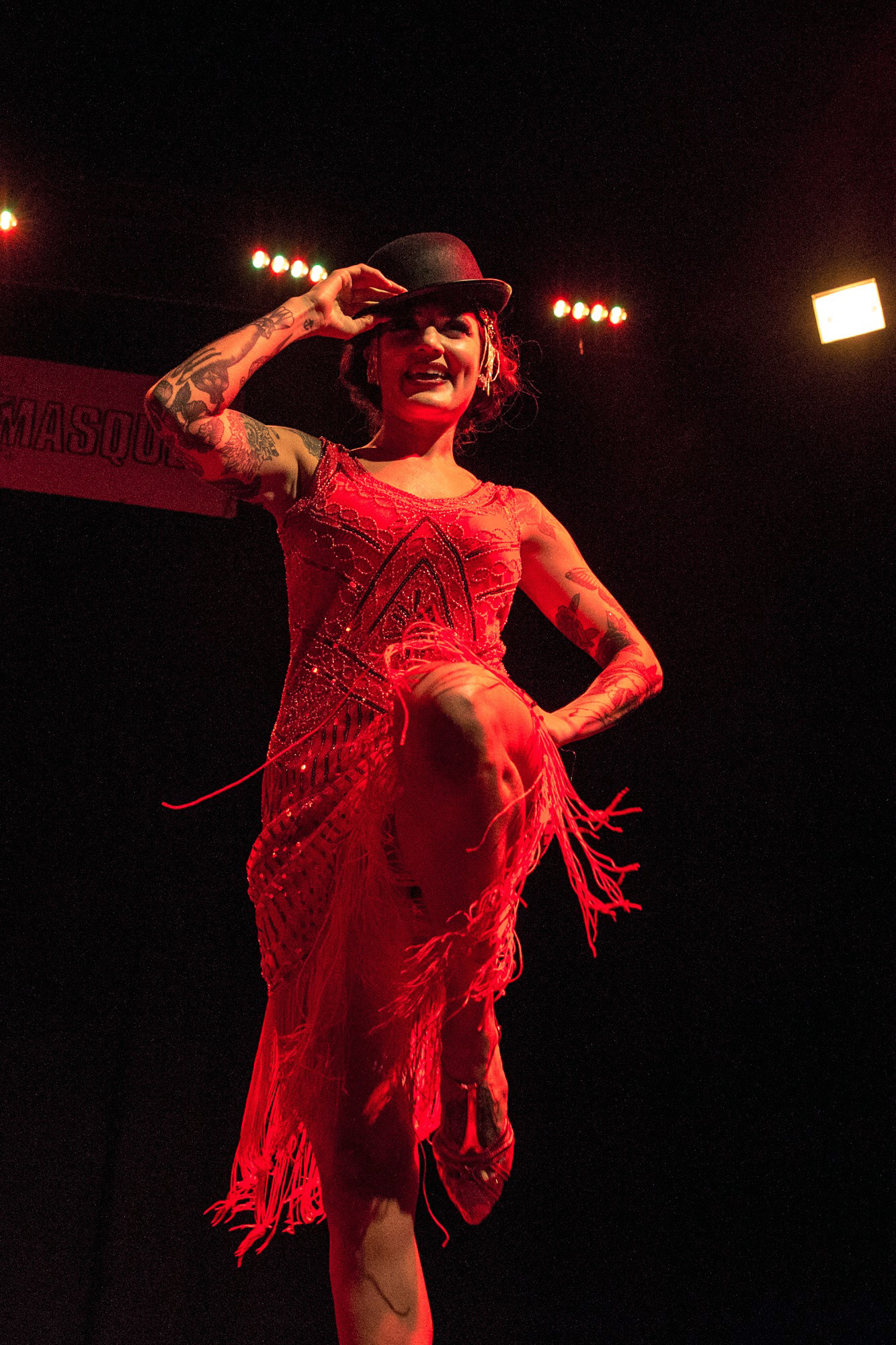 NOWADAYS
A true cabaret choregraphy. A dance act from Chicago the musical full of energy and good vibes. Click here to see the video.
3min30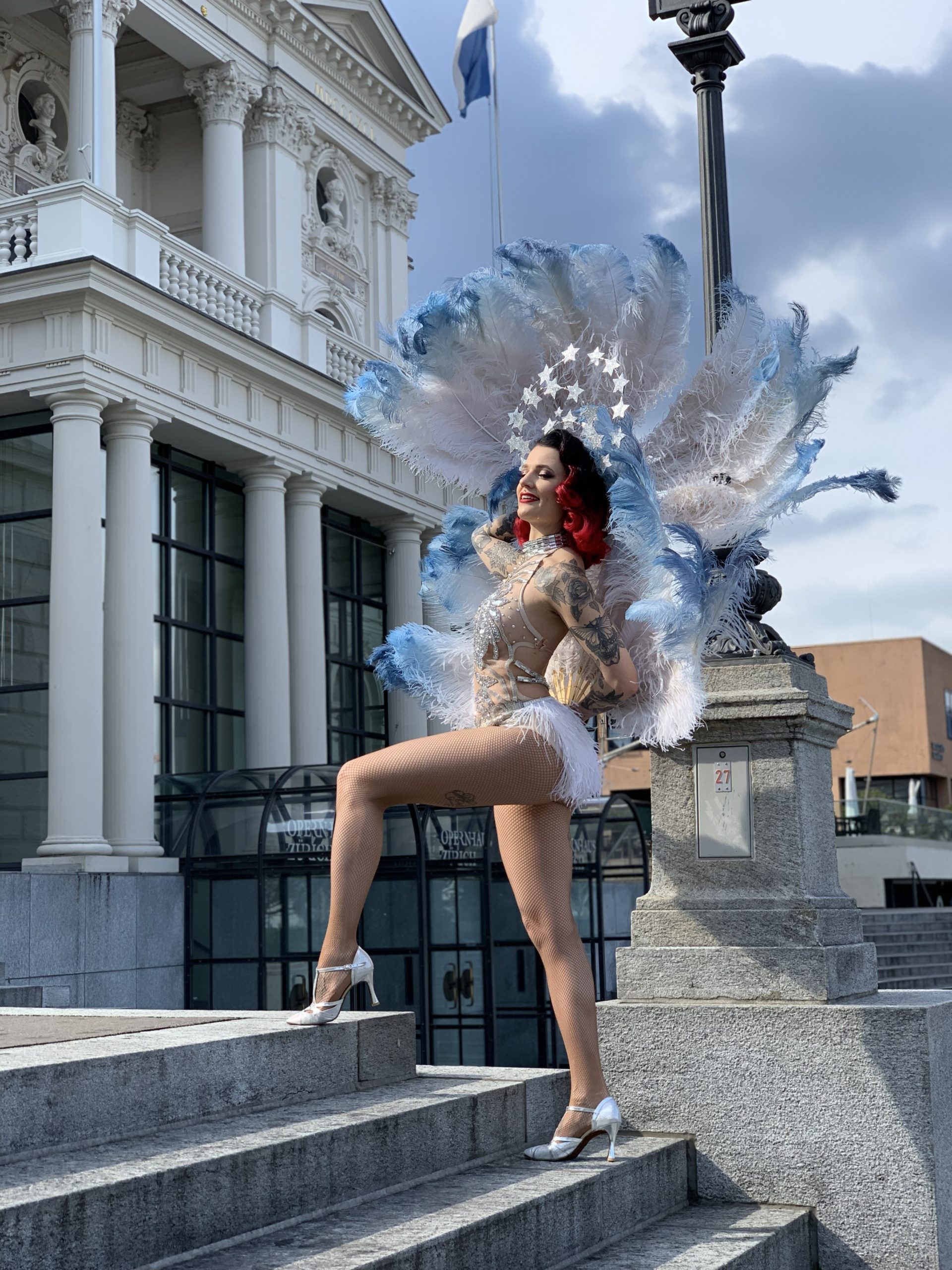 TRANKY DOO
An original swing-era jazz dance routine coming straight back from the 40's. This high energy music is perfect for all your vintage inspired events.
3min10