NASTY BOY
If you've been a bad bad boy you have to see this classical burlesque act.
4min45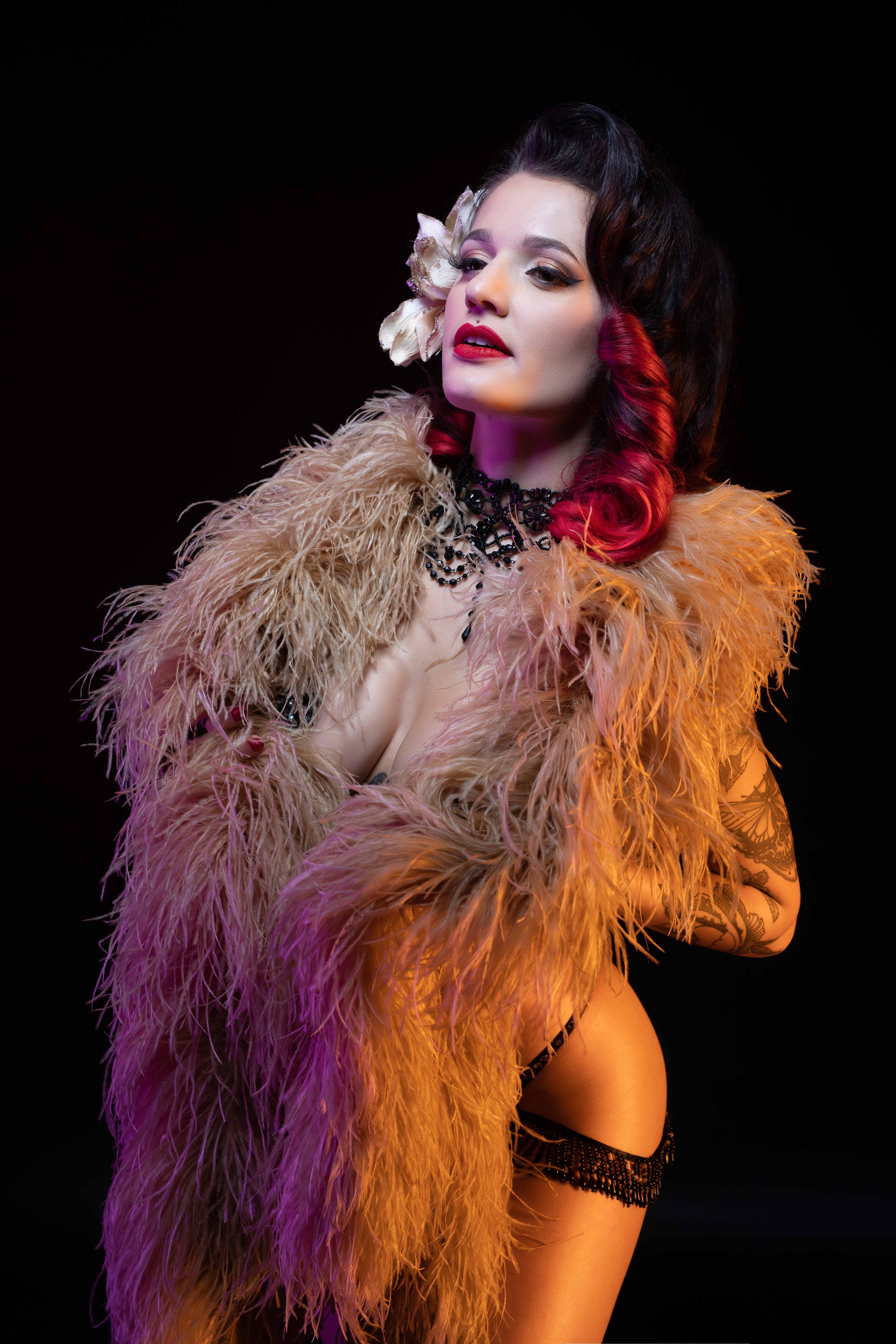 PEACHY
Life is as peachy as i make it to be
5min06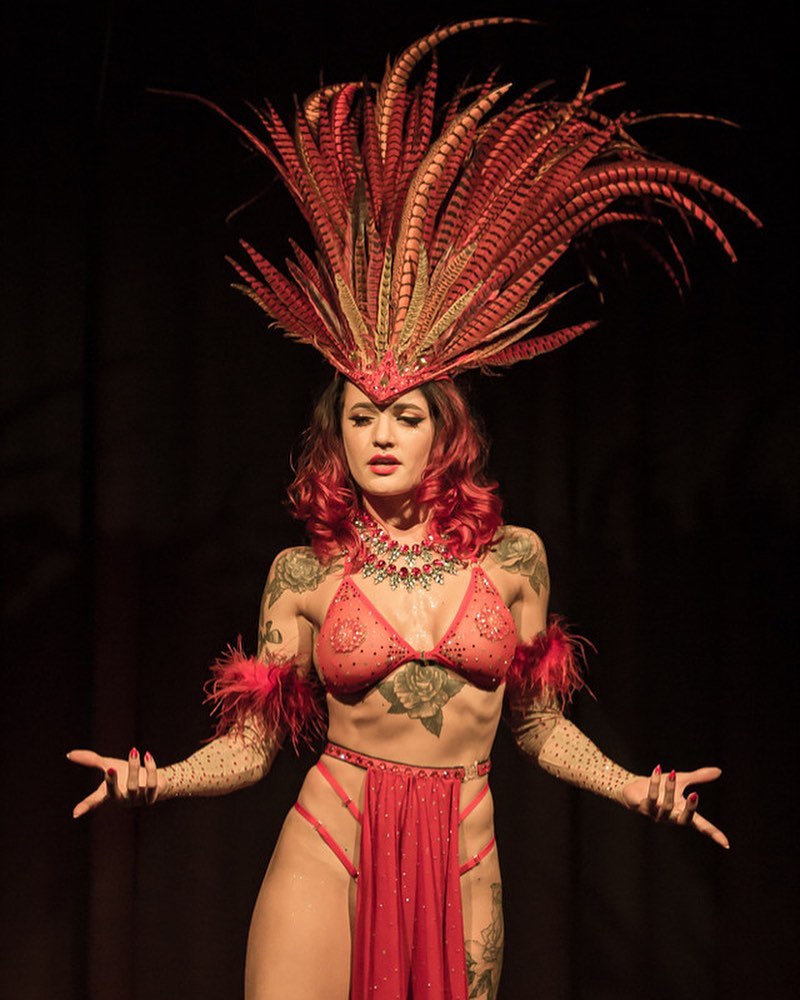 SHE'S MY WITCH
A burning hot witchy ritual burlesque act
6min30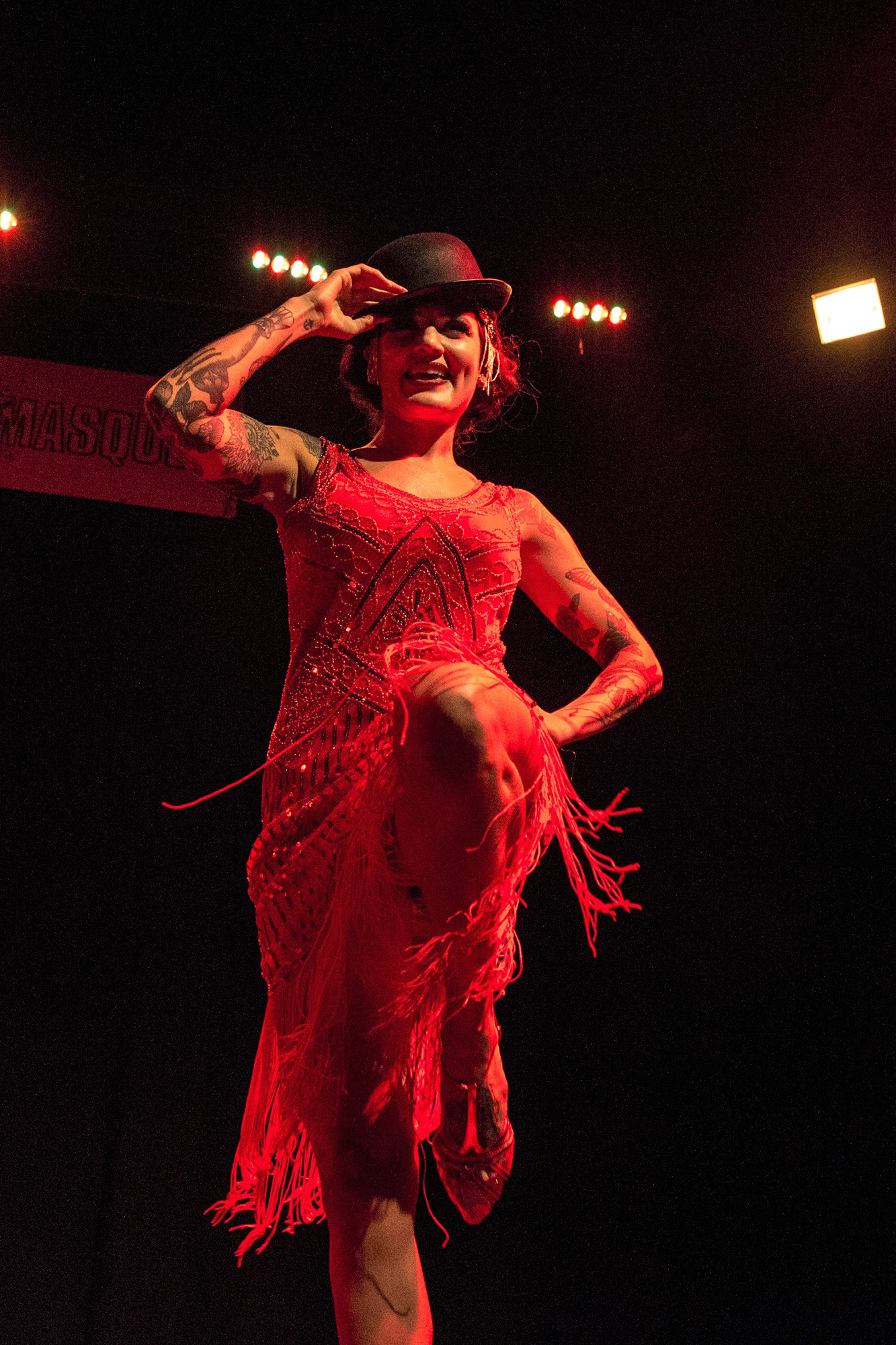 NOWADAYS
A true cabaret choregraphy. A dance act from Chicago the musical full of energy and good vibes.
3min30
TRANKY DOO
An original swing-era jazz routine coming straight back from the 40's. This high energy music is perfect for all your vintage inspired events.
3min10